Enjoy free access to
Practera's Authentic Student Industry projects

for your learners.

Enrol up to 12 students for free in an upcoming open-access student industry experience program.
Enjoy free access to

Practera's Authentic Student Industry

projects for your learners.
2023 Industry Internships Available

Our industry partners are looking for Higher Ed students to contribute to real work projects beginning March 2023.

We currently have student vacancies across multiple project themes including marketing, strategy, international business and sustainable impact.

Educators are invited to enrol up to 12 students in this free industry pilot for a limited time.
Using the Practera platform, students will be assigned to multi-disciplinary client project teams to solve real world challenges.
Register your interest now to learn more about this exciting industry pilot program.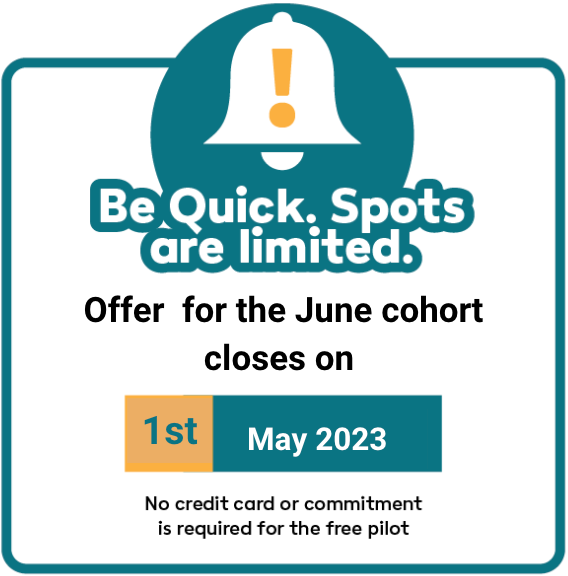 Free for up to 12 students!
Simply register your interest and our team will help you get started by enrolling your student team in our upcoming project learning industry experience program for you to pilot our award-winning student industry projects first-hand. No credit card or commitment is required for the free pilot.
Free Pilot for Educators and Universities Only

Our recent Industry Partners
Trusted by higher leading education providers
See how Practera scaled a project program for the Australian Government delivering >3000 students in >50 countries from 55 Institutions within 12 months
All the feature

s you want, and some you didn't even know you need!