Program Overview
About the LSE Skills Accelerator
The LSE Skills Accelerator is a virtual employability programme designed to grow students' professional skills and prepare them for the workplace through skill-based modules (Part 1 ) and real industry projects (Part 2).

Average Employer Satisfaction

Average student satisfaction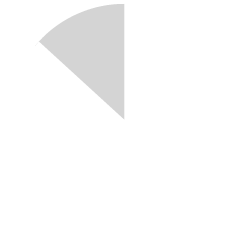 Students improved their professional skills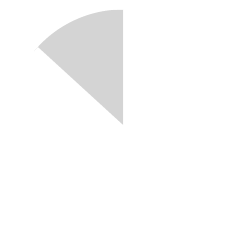 Student likeliness to reference experience in future applications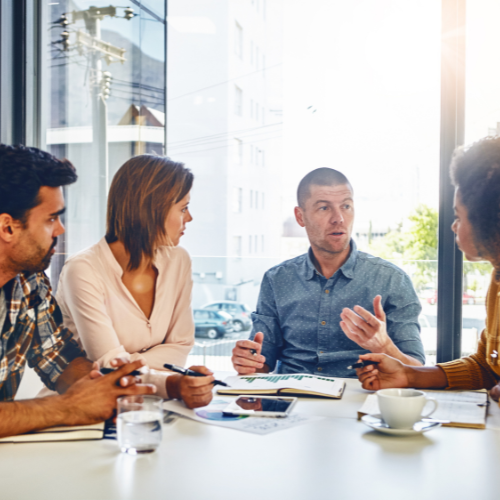 Objectives
The London School of Economics Careers Team was looking to offer students meaningful work-based learning programs that can be delivered at scale and cost-effectively.
Having already delivered a successful four-week project pilot with Practera in 2021, they wanted to significantly increase the number of participants while maintaining the core objectives that projects should:

Engage students in authentic and engaging projects with real industry feedback

Develop professional skills sought by employers

Allow students to apply theory to practice
Solution
Practera & LSE co-designed their Skills Accelerator; a 2-part programme, comprised of 5 Skills Modules and a 2-weeks Nano Industry Project. The programme has enabled 100s of students to access authentic skills-building opportunities.
In this case study, we will also review LSE's 4-weeks Micro Industry Project model, which includes additional mentoring support, and is offered to smaller target student groups.
LSE Programme Portfolio
LSE delivers varying project models to suit different student numbers & needs.
PART 1: SKILL BOOSTERS
LSE enrolled 500 students in skills modules
designed by Practera & LSE to help students
understand and apply key professional skills in a
simulated learning environment. These include:
Collaboration
Practical Problem Solving
Innovation
Cultural Intelligence
Data for Social Scientists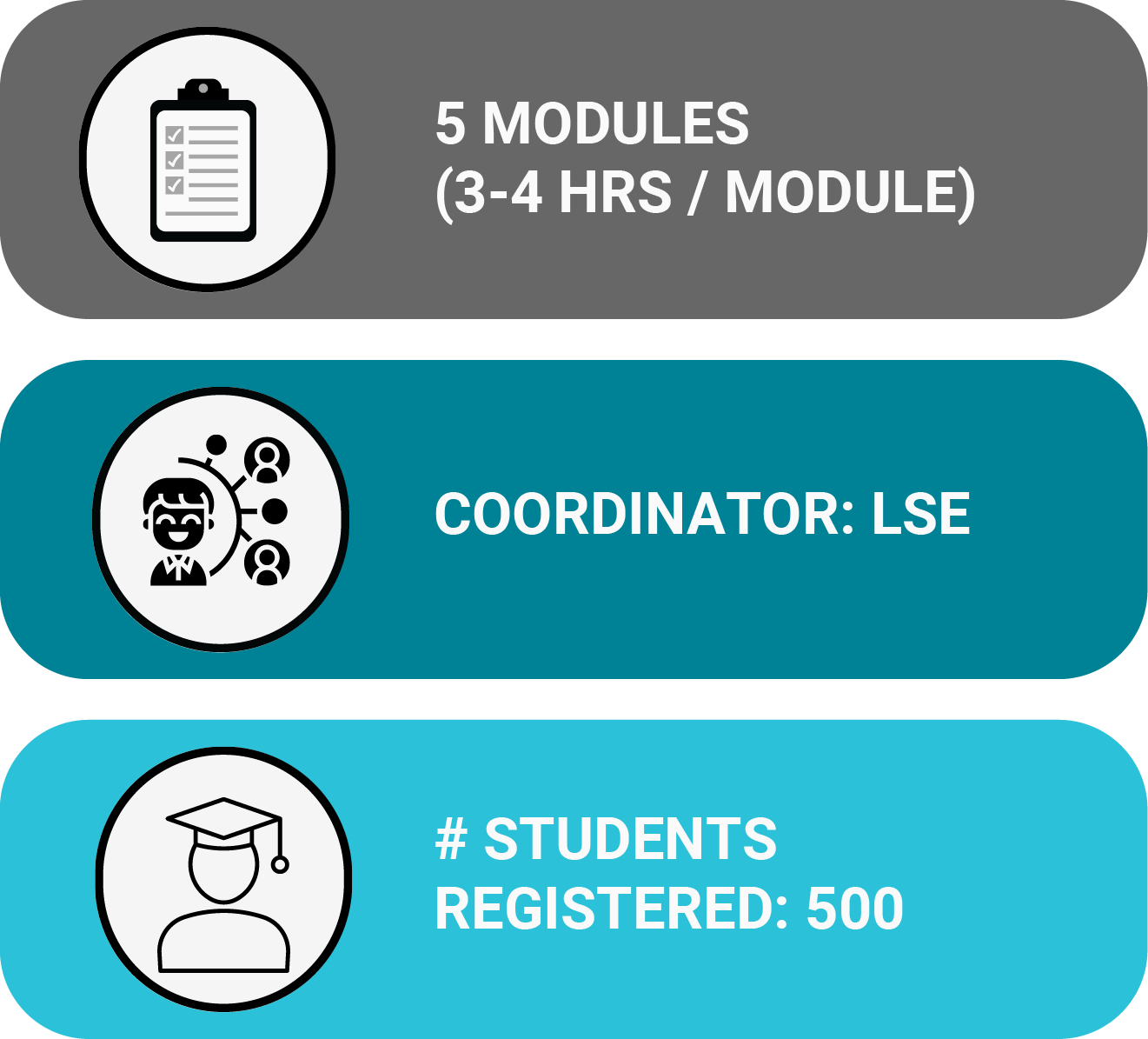 PART 2: NANO PROJECT
250/500 students who completed skills modules accessed the Nano Project; a virtual, team-based project in which students form a consulting team and undertake a real project for an employer.
LSE uses the Practera Programs Services to power Part 2 of their Skills Accelerator. Practera sources authentic business projects (1 employer project per team) and manages the programme end-to-end, including tracking student progress and running coaching calls.
Each learner is guaranteed 3 hours of direct industry engagement through a project briefing and weekly industry feedback on their team deliverables via the Practera app.
The app also guides learners through their experiences with supportive content and reflective tasks. In turn, learner & industry in-app activity generates rich analytics and intervention tools for administrators.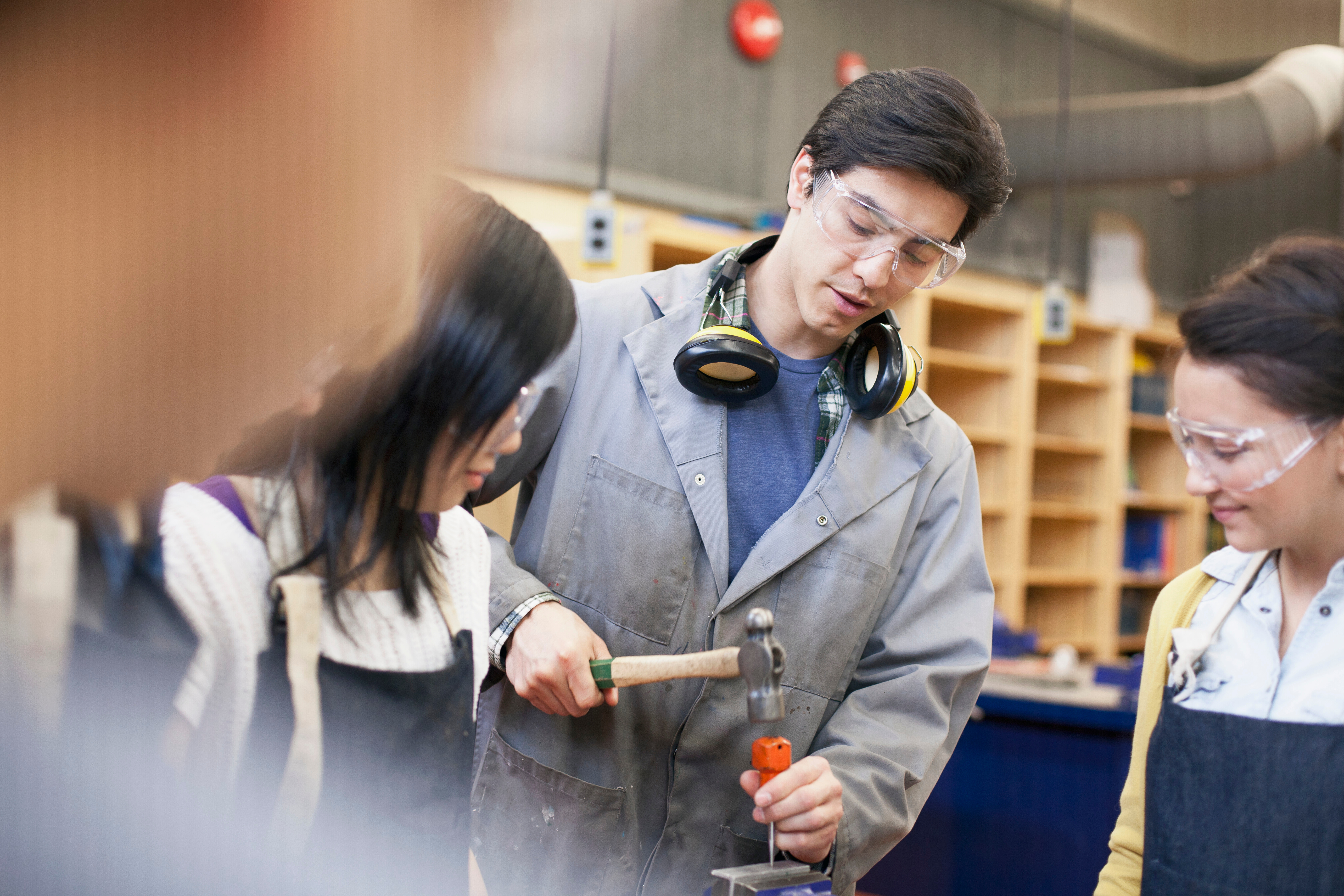 Program Overview
About the LSE Industry Project
As a longer and more intensive industry
project option, LSE Careers also offers
target student groups to take part in
Micro Projects, called the LSE Virtual
Summer Consultancy Project.
This is a 4-week (50 hours) work-based learning programme that, like the Nano Projects, connects student teams to industry clients through real-world projects. However, teams in the LSE Micro Projects are also supported by a professional mentor who coaches the team and provides feedback on all weekly deliverables before they are submitted to the Client. The project culminates in a Professional Report and a Live Presentation.
Practera sourced mentors from the Ministry of Justice, NATO, NHS, KPMG and more.
As per the Nano Project, Clients were sourced from NGOs, startups, and creative agencies, and submitted Policy, Innovation and Sustainability briefs.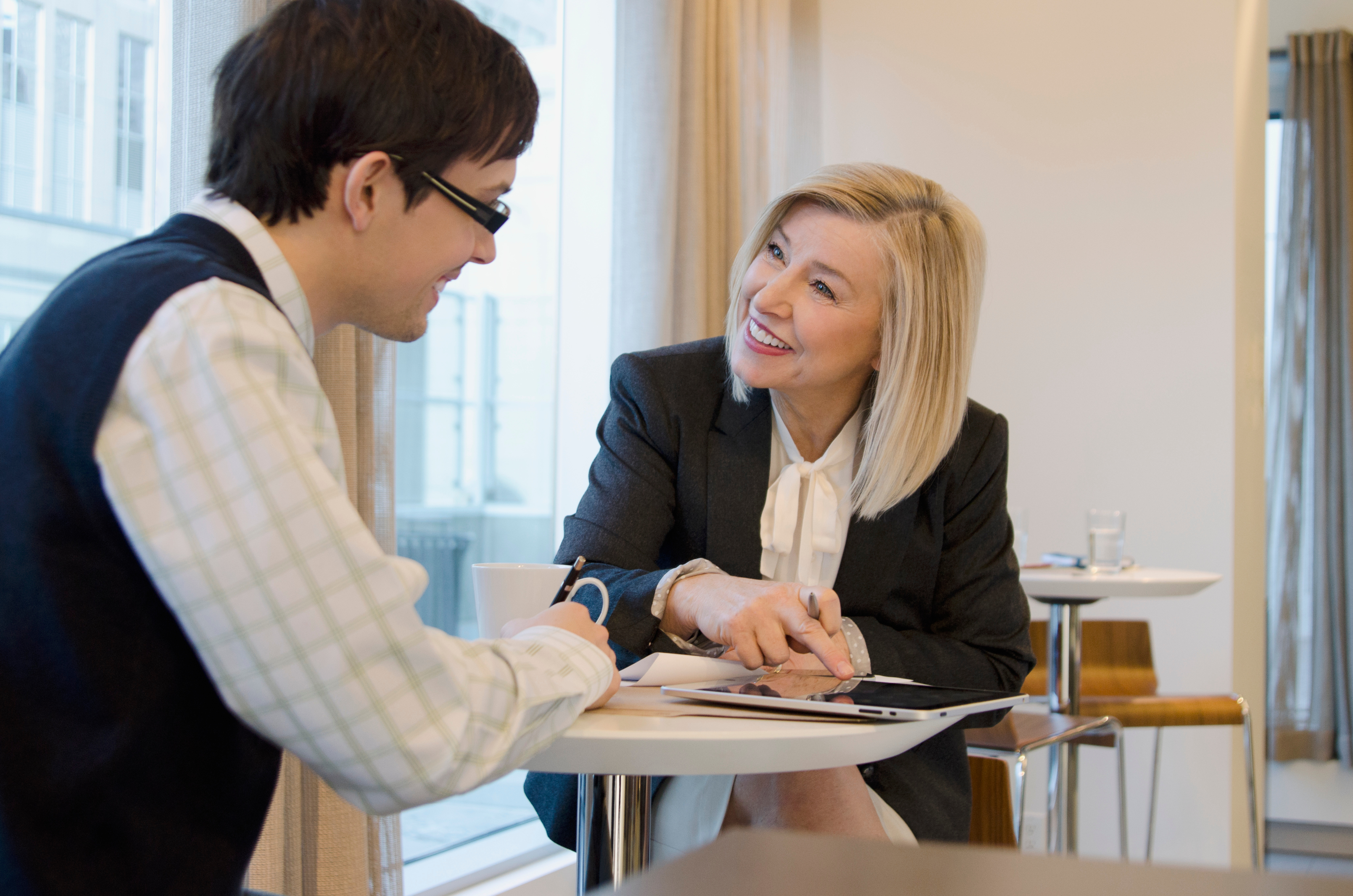 How it works
An overview of the learner experience
Project Designs are fully customizable. Different Project Themes (e.g. sustainability, data analysis, Policy) and durations are available. Projects are easily built into the curriculum.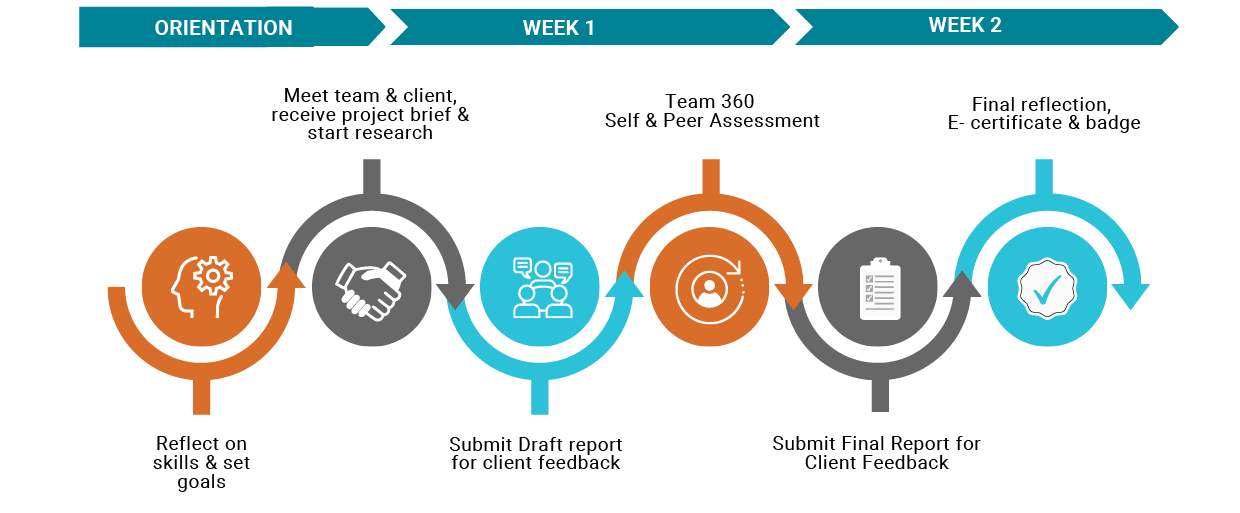 Students believe they now understand how the skills applyto the real world
Students' rating of thePractera app
How effective did youfind the modules?
How enjoyable did youfind the modules?

The Industry Clients
Practera sources and quality assures project briefs according to the sectors and project
theme preferences requested by LSE.
For the Summer 2022 Skills Accelerator, Practera sourced 42 project briefs from sectors aligned to LSE student interests:
Sustainability
Startups & Innovation
Charities/NGOs
Policy & think tanks
Creative Agencies
Technology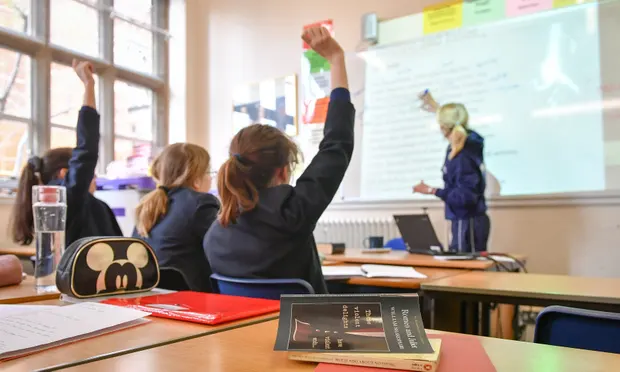 86%
Student Willingness To
Recommend Score
93%
Students completed
the program
86%
Student Rating of the
Client Feedback Quality
90%
Students say they'll
cite the project in
future applications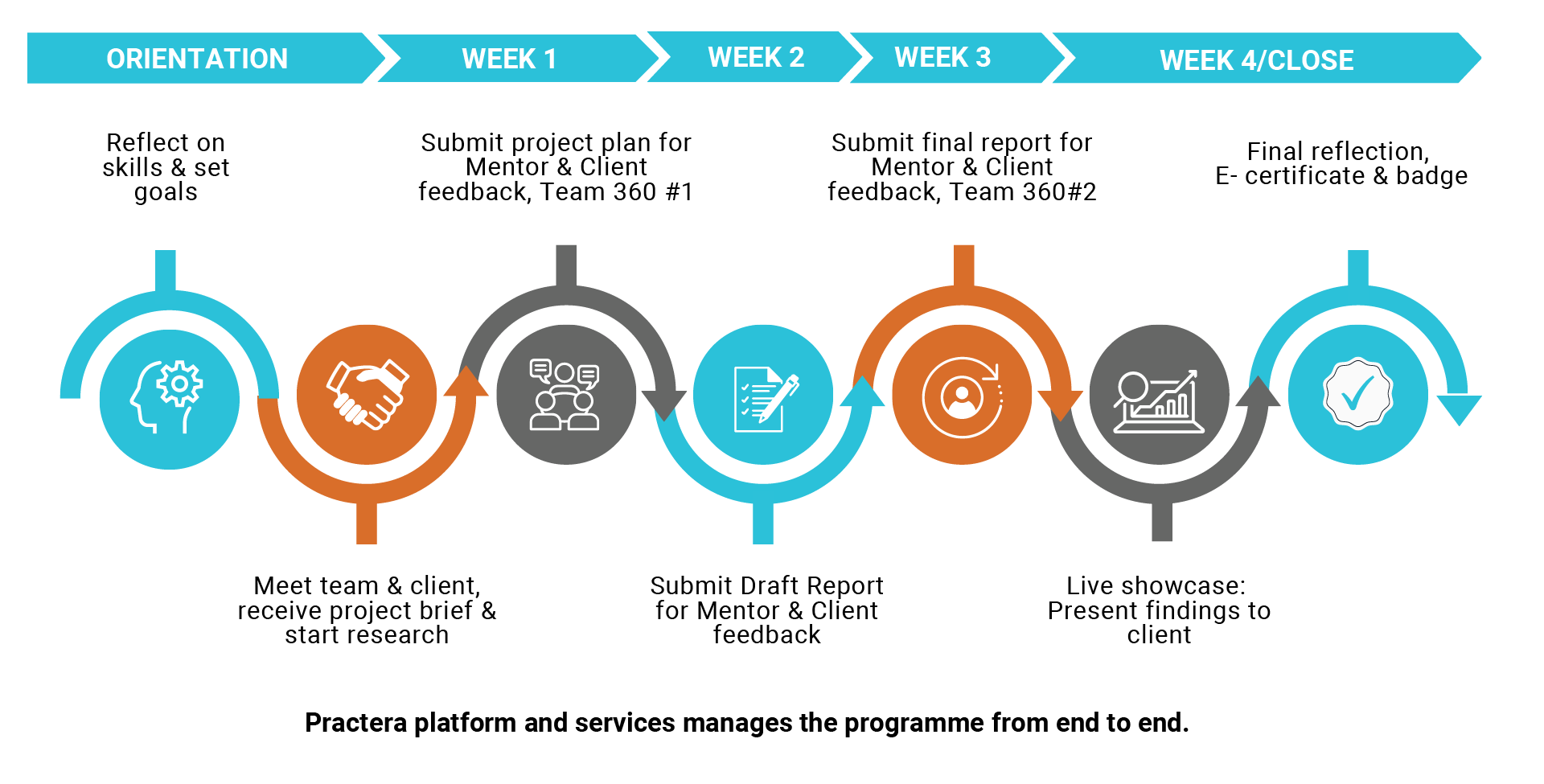 "Work- based learning is a key area of our strategy at LSE Careers.It is vital that students have real-world opportunities to developmeaningful professional skills during their time at LSE and beyond."
Elizabeth Darlington

"I liked the idea that you get real companies withreal challenges involved and it's not just madeupscenarios. I would recommend it to peopleas it isn't a huge time commitment and can bebeneficial for your company."
Sophie McGregor

"I loved being able to have a one to one relationship withour clients. It allowed me to build my network and I havenow also become their TikTok manager!I met people from different courses and different years,and I loved being able to complete the project virtually."
Ada Balci