King's Business School Global Industry Project Case Study
King's College London is an internationally renowned university delivering exceptional education and world-leading research.
Read how KBS delivered team-based consultancy projects to 50 employers and 300 students through an impactful and remote professional experience
Pilot our program for FREE
Download the Case Study PDF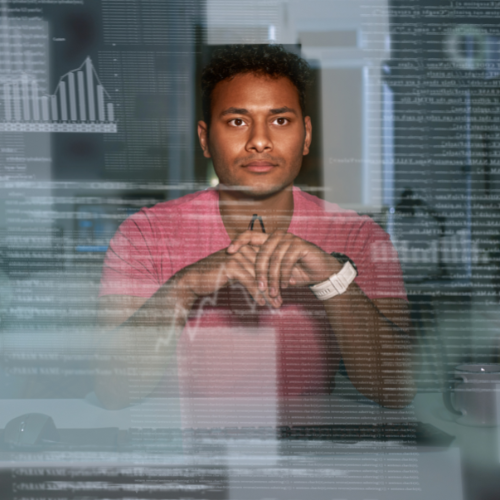 How it Works
An overview of the learner experience
Project Designs are fully customizable. Different Project Themes (e.g. sustainability, data analysis, Policy) and durations are available. Projects are easily built into the curriculum.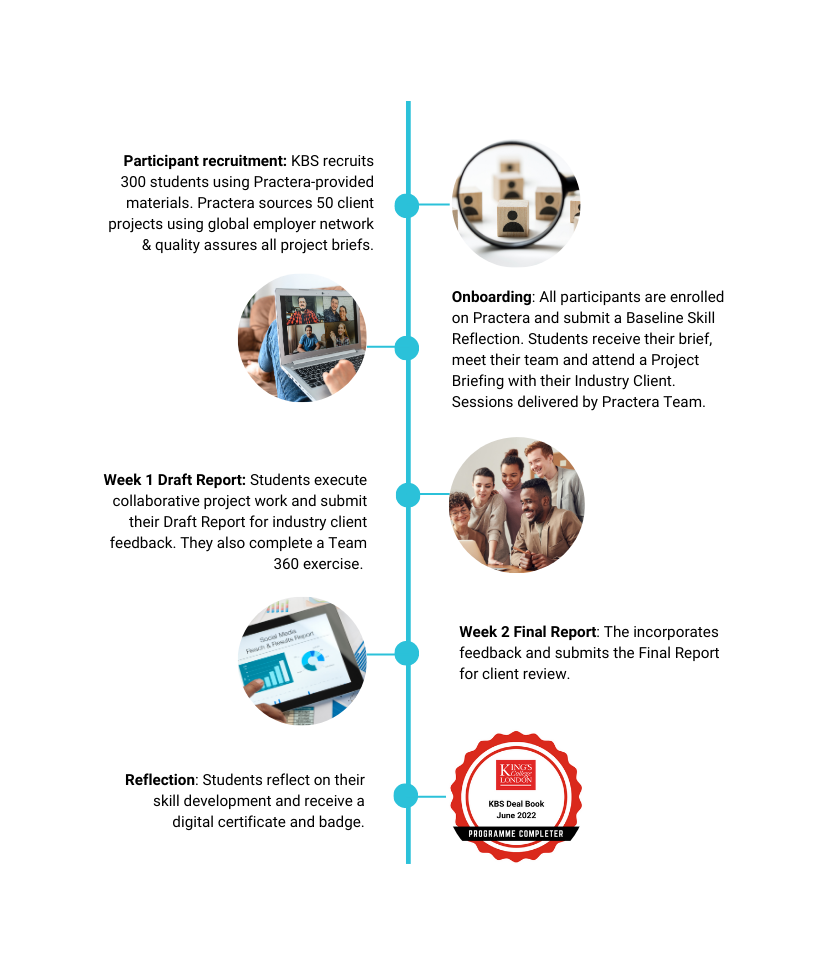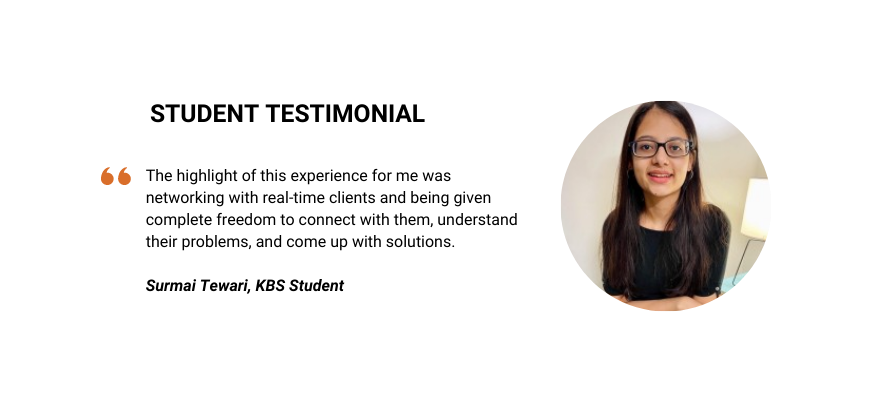 The Results
Overall Outcomes
The June & November 2022 cohorts were a great success. 300 students were placed into multidisciplinary teams with 50 employers to research and provide recommendations on funding pathways across VCs, grants or loans. All students from the identified target group were welcome to apply and 94% students completed the programme, with fantastic results for their employability.
Student Willingness To Recommend Score
Client Willingness To Recommend Score
Student Rating of the Practera App
Student Rating of the Client Feedback Quality
Student Rating of the Project Brief & Learning Content
Reported Improved Employability Skills as a result of the project
The Clients
The employers who submitted briefs & participated in the project
Practera sourced 50 clients and high quality briefs from a range of industries, business sizes and locations to suit students in various time zones.
The Client
Huracan Foundation

Charity

United Kingdom
Project Brief
Challenge: Huracan Foundation is seeking grants to support its mission to use football as a catalyst for learning in communities with challenging environments. There are a number of grant sources available to small charities, but many only fund UK projects rather than those working internationally.
Scope of Work:
Research current and emerging funding sources using appropriate secondary sources available.

Create a list of potential funding sources we could explore in an excel file; including how and when to apply.

Provide an accompanying professional report summarising market sentiment and a 'deep dive' into the top 3-5 funding sources.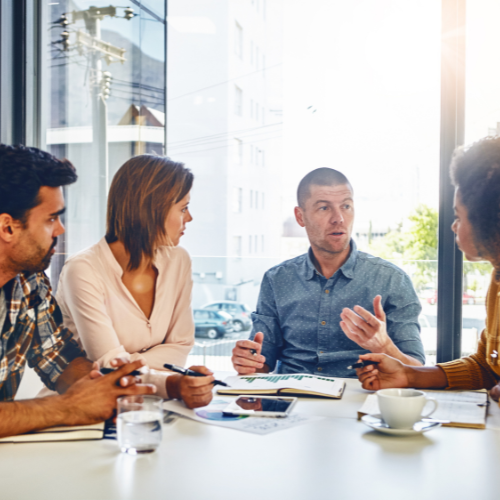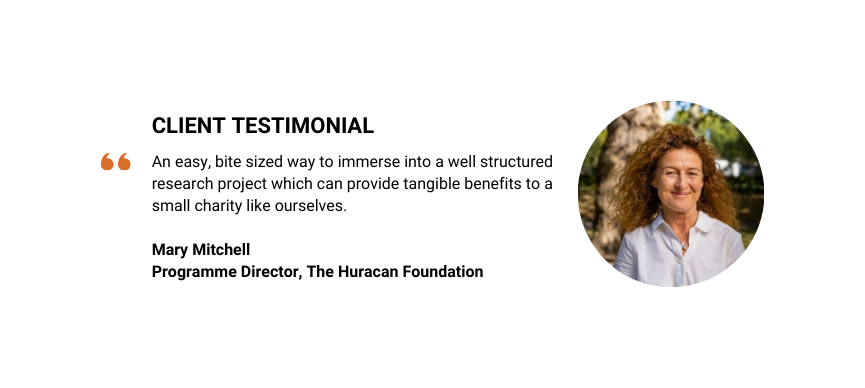 Employability Impact
Students' Career Readiness was tracked at the start & end of the project.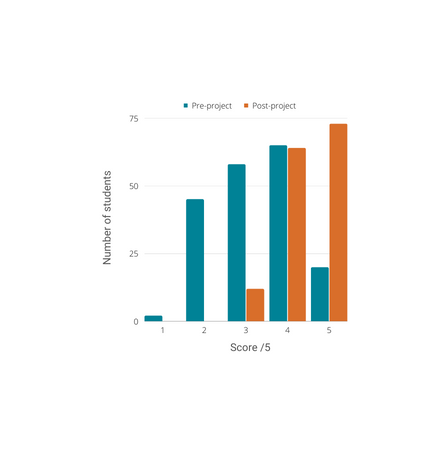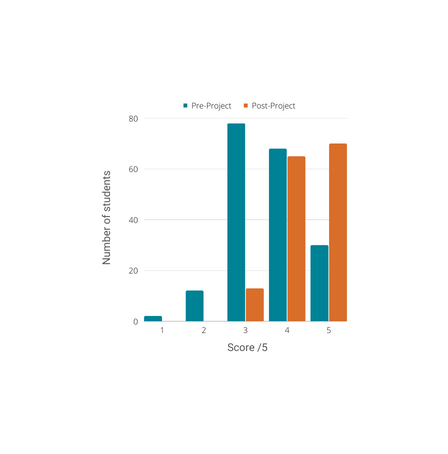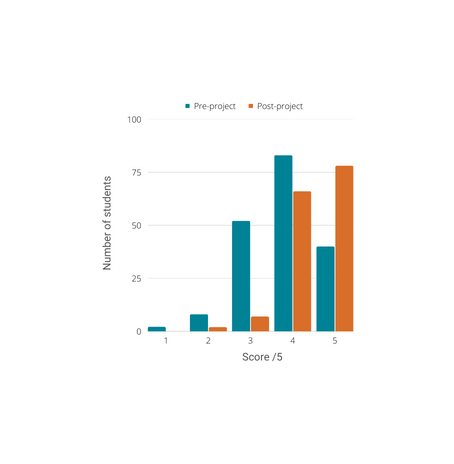 Q1. I have relevant work experience that I can share with future employers
Before Project: 3.3/5 Average

Post Project: 4.5/5 Average

24% Improvement
Q2.

I am able to communicate my strengths and experience in a professional setting
Before Project: 3.6/5 Average

Post Project: 4.4/5 Average

16% Improvement
Q3.

I have a good understanding of my interests, strengths & motivations
Before Project: 3.8/5 Average
Post Project: 4.5/5 Average
16% Improvement